The Venice Luxury Residences by Megaworld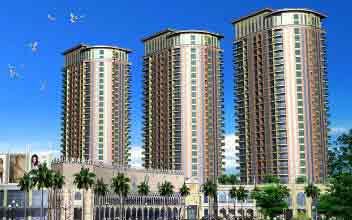 Project Type : Condominium
Listing Type : Ready For Occupancy
Units : Studio, 1 BR, 2 BR, 3BR
Price: ₱ 6,564,500 & Up
Address : Genoa St. and Maples drive, McKinley Hill Fort Bonifacio
Location : Taguig , Metro Manila PH The Venice Luxury Residences Megaworld The Venice Luxury Residences The Venice Luxury Residences Megaworld The Venice Luxury Residences Taguig
www.theveniceatmckinleyhill.com
Venice Luxury Residences is the most remarkable community that McKinley Hill has to offer. The condominium is an up-scale community that was inspired by Italy's romantic city, Venice. The architecture and atmosphere of the condominium capture the feeling of Venice with seven towers, each between 22 and 33 floors, which are perfectly integrated with the Town Center's Venetian Mall. The serenity of Venice is embraced at the Venice Luxury Residences with a wide range of amenities that are available to its residents.

Within the condominium, residents are able to visit the fitness center, play area, tennis and badminton courts, an outdoor spa, palm court, a pond, fountains and swimming pools. There are also meditation gardens that are constructed of sculpture and rock. Residents can also expect: automatic heat, smoke detection and sprinklers for each unit, overhead tank and underground cistern for abundant water supply, standby power generator for selected floors, security office, maintenance and housekeeping services and a centralized mailroom.

Ever unit that is offered at the condominium has a balcony. There are various units that you can choose from depending on your needs. The Studio with Balcony measures 39.4-41.4 square meters; the One Bedroom with Balcony measures 64.4-66.4 square meters. The Two Bedroom with Balcony measures 102.60 square meters, the Three Bedroom with Balcony measuring 119.5 square meters and the Penthouse Two Bedroom with Balcony measures 162.60 square meters. All units feature high ceilings to add to the luxury of the unit. The condominium is also inter-connected to the mall.

This residential and commercial area will feature the country's first and only man-made Grand Canal in the Venetian Mall. Residents and guests are able to enjoy a romantic gondola ride while passing a replica of the famed Rialto Bridge. The typical residence features include: entrance panel door with viewer, individual electric and water meters, individual mailboxes with keys, provision for television and CATV lined per unit, provision for hot and cold water supply lines (excluding water heater) and an individual Condominium Certificate of Title. This condominium will be constructed by Megaworld International.

Location Highlights: Ortigas, Makati, San H=Juan/ Shaw, South Super Highway, international schools, commercial establishments, embassies, multinational companies, St. Luke's Medical Center, UPTOWN PLACE, Bonifacio High Street Enderun College.
Available Units
Genoa St. and Maples drive, McKinley Hill Fort Bonifacio

,

Taguig

,

Metro Manila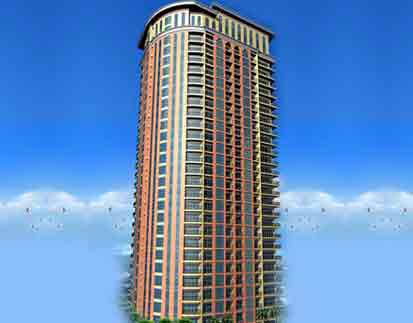 Genoa St. and Maples drive, McKinley Hill Fort Bonifacio

,

Taguig

,

Metro Manila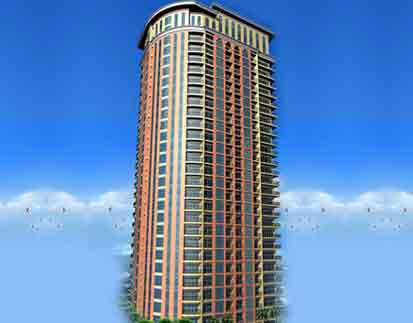 Genoa St. and Maples drive, McKinley Hill Fort Bonifacio

,

Taguig

,

Metro Manila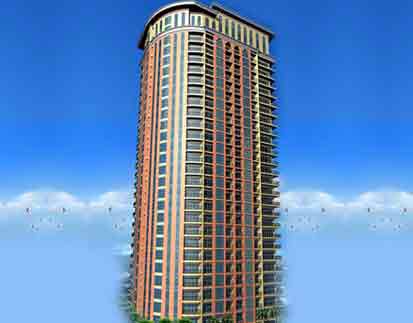 Genoa St. and Maples drive, McKinley Hill Fort Bonifacio

,

Taguig

,

Metro Manila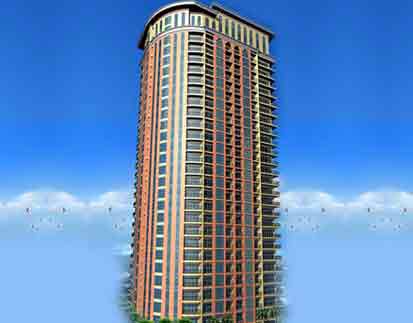 Genoa St. and Maples drive, McKinley Hill Fort Bonifacio

,

Taguig

,

Metro Manila
The Venice Luxury Residences Price List
Unit Name
Price (₱)
Location