The Florence by Megaworld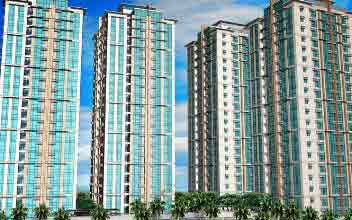 Project Type : Condominium
Listing Type : Preselling
Units : 1 BR, 2 BR, 3 BR
Price: ₱ 7,272,720 & Up
Address : McKinley Hill, Fort Bonifacio
Location : Taguig , Metro Manila PH The Florence Megaworld The Florence The Florence Megaworld The Florence Taguig
www.theflorencemckinleyhill.com
Florence is McKinley Hill's first 22 to 28-storey gated garden community constructed of three towers that were inspired by modern European living. The three tower residential condominium allows beauty of nature into the home that fits a healthy 21st century lifestyle. The Florence introduces European living to Manila with top-notch amenities and lush gardens with a contemporary design. The units that are available in this residential condominium vary depending on the tower that you desire.

In Tower 1 the units that are available include: One Bedroom units measuring 43.1 square meters, One Bedroom with Balcony measuring 44.8 square meters, Two Bedroom units measuring 60.9 square meters and Two Bedroom with Balcony measuring 70 square meters.

In Tower 2, units include: One Bedroom with Balcony 44 square meters to 47 square meters, Two Bedroom unit measuring 71 square meters and Three Bedroom units measuring 95 square meters.

The residential condominium offers residents amenities such as: horizontal swimming pool complex, outdoor fitness center, Laundromat, bar and lounge, function rooms, bi-level gym and fitness center, children's daycare and playground, game room and business center. The ultra modern façade features amenities which are located on the 3rd floor. All residents will have a feeling of privacy as there are only 5-8 units per floor and the gated community will only allow residents, and their guests, access to the development.

This residential condominium is perfect for young professionals, investors and growing families. The residents here will have the privilege of having a, expensive address and modern conveniences within reach. This development is able to bring together multinational companies, embassies, schools and modern conveniences with quick accessibility. It is said that this development will be the next Central Business district in the Philippines. This residential condominium will be constructed by Megaworld International.
Available Units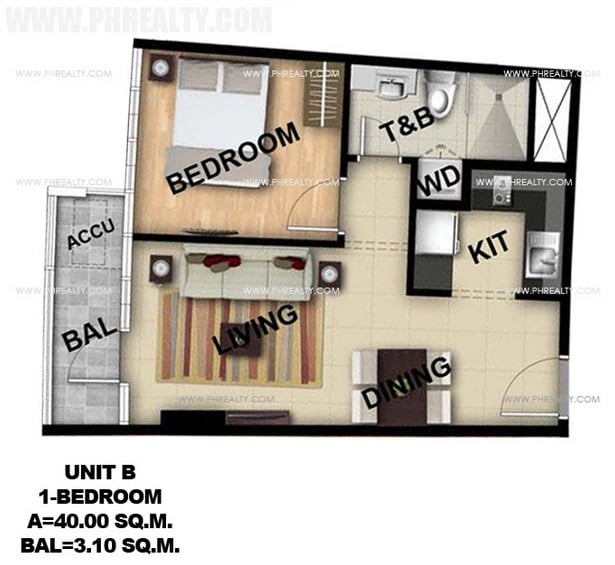 McKinley Hill, Fort Bonifacio

,

Taguig

,

Metro Manila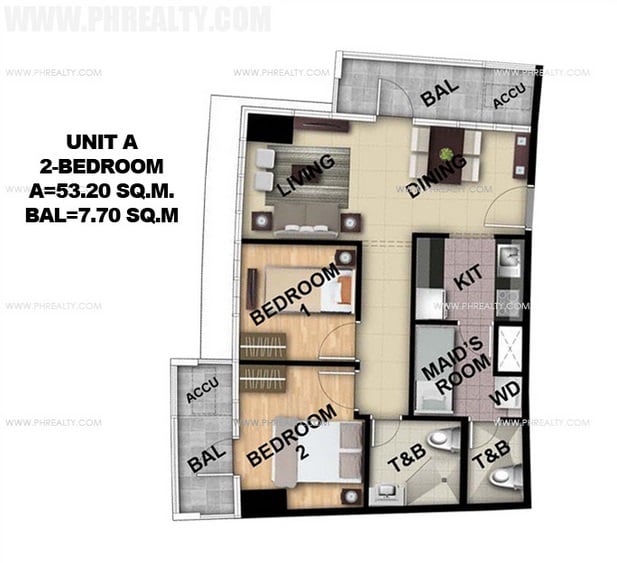 McKinley Hill, Fort Bonifacio

,

Taguig

,

Metro Manila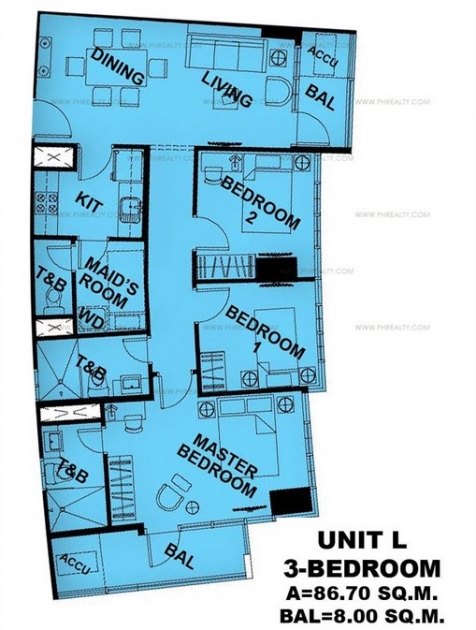 McKinley Hill, Fort Bonifacio

,

Taguig

,

Metro Manila
Unit Name
Price (₱)
Location