Greenbelt Madisons by Megaworld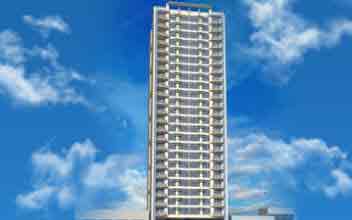 Project Type : Condominium
Listing Type : Ready For Occupancy
Units : Studio, 1 BR, 2 BR
Price: ₱ 5,500,000 & Up
Address : 176 Salcedo St., Legaspi Village
Location : Makati , Metro Manila PH Greenbelt Madisons Megaworld Greenbelt Madisons Greenbelt Madisons Megaworld Greenbelt Madisons Makati
www.greenbeltmadisonmakati.com
The Greenbelt Madison is a residential condominium that towers 31-storeys and is located in the heart of the Greenbelt District. Here you can live in lavish with a coveted status and privacy. Residents will be able to indulge in sophisticated recreational diversions and are able to navigate to important destinations with ease. The contemporary façade of the condominium makes an impressive statement from afar. Residents are able to choose from units that are pre-furnished and are provided with home appliances and furniture.

The appliances that are included in the units include: 21-inch television, Sony home theater system, cook top, range hood, washing machine, microwave oven, air-conditioning units (s), refrigerator, sofa with center table, dining set, bed frame with mattress and kitchen cabinets. All residents will need to do is walk in with their wardrobe.

Typical residential features include: entrance panel door with viewer, individual electric and water meters, individual mail boxes with keys, provision for cable and telephone lines per unit, provision hot and cold water supply lines for toilets and individual Condominium Certificate of Title. There are a variety of units that are available to include: Studio which measure between 36.3 square meters and 48.2 square meters, Two Bedroom units measuring between 73.9 square meters and 78.4 square meters. On the ground floor of the residential condominium, residents will find an entrance lobby with a reception and lounge area, two high-speed, interior furnished passenger elevators, security command center with 24-hour monitoring of all building facilities and a centralized mail room.

The condominium also offers automatic fire and sprinkler detection for all units, overhead water tank and underground cistern for abundant water supply and standby power generator for selected common areas. The residential condominium is developed by Megaworld International and is move-in ready.

Location Highlights: Short walk to Greenbelt Leisure District, Makati Medical Center, Makati's Financial District, Italian Embassy, Indonesian Embassy, Convergys and People's Support, Makati Fire Station, Makati Post Office, Ayala Avenue, Amorsolo Street.
Available Units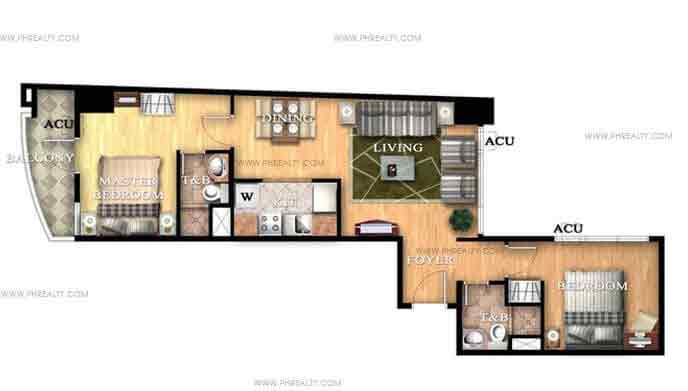 176 Salcedo St., Legaspi Village

,

Makati

,

Metro Manila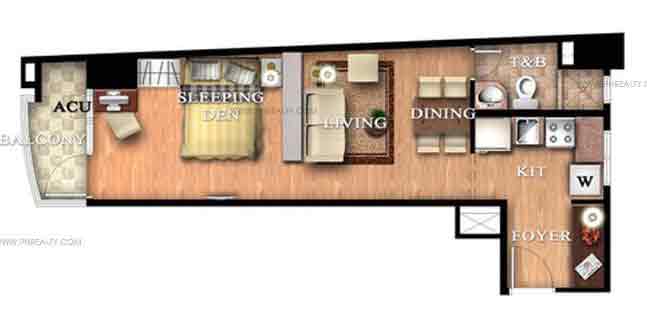 176 Salcedo St., Legaspi Village

,

Makati

,

Metro Manila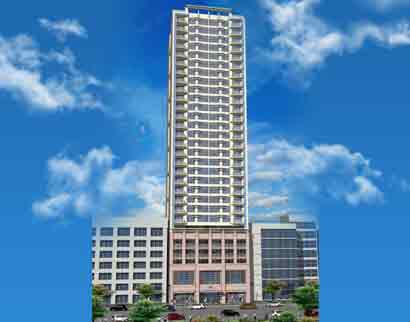 176 Salcedo St., Legaspi Village

,

Makati

,

Metro Manila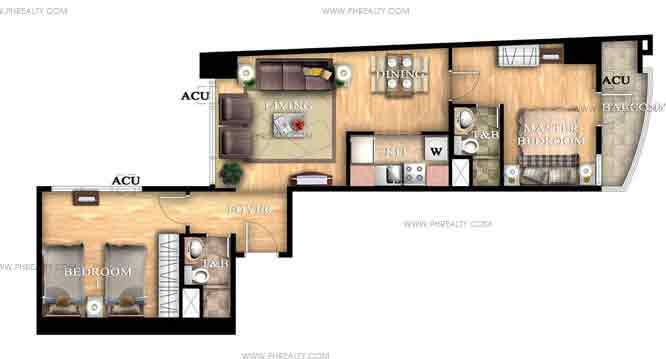 176 Salcedo St., Legaspi Village

,

Makati

,

Metro Manila
Greenbelt Madisons Price List
Unit Name
Price (₱)
Location