Salcedo Sky Suites by Megaworld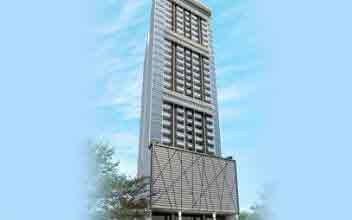 Project Type : Condominium
Listing Type : Preselling
Units : Studio, 1 BR, 2 BR
Price: ₱ 5,500,000 & Up
Address : H.V. Dela Costa St., Salcedo Village
Location : Makati , Metro Manila PH Salcedo Sky Suites Megaworld Salcedo Sky Suites Salcedo Sky Suites Megaworld Salcedo Sky Suites Makati
www.salcedoskysuites.com
Salcedo Sky Suites is a 32-storey condominium that is located in Makati. The condominium is considered to be up-scale and is surrounded by Top Prominent Offices and Embassies such as: Spanish, Chinese, Royal Embassy of Saudi Arabia, French, Norwegian and many more. There are 11 units per floor and only 24 residential floors within the condominium. The condominium also has an unobstructed view of Metro Skyline for the single and double room suites. The rooftop amenity deck features a heated infinity pool that overlooks half of the Metro Manila Skyline.

Other amenities include: covered pool lounge, children's pool and playground, bi-level sky fitness center, spa and sauna, business center, game room and Wi-Fi internet access throughout the amenity floor.

The building will also be equipped with automatic heat, smoke detection and fire sprinkler systems for all units, 24-hour security services, overhead tank and underground cistern for abundant water supply, standby power generator for selected common areas, a security office, and maintenance and housekeeping services.

There are numerous units that residents can choose from to include: Studio with Balcony (36 square meters), Executive Studio (50-54 square meters), One Bedroom Suite with Balcony (66 square meters), Two Bedroom Suite (80-84 square meters), Two Bedroom Penthouse with Balcony (86-108 square meters) and Three Bedroom with Balcony (150 square meters). Also available are Special Garden Patio units. These units measure 40 square meters with 12.5 square meters for the garden patio.

The ground floor of the condominium feature a residential lobby with reception counter, five high-speed, interior furnished passenger elevators, one high-speed service elevator, a centralized mailroom, 24-hour monitoring in the security command center, retail spaces, video phone security system to all units and Wi-Fi internet access in the main lobby. All units are pre-furnished and fully fitted with the top of the line appliances and fixtures making the units move-in ready. Window heights are maximized to allow natural light and ventilation. This condominium will be constructed by Megaworld International.
Available Units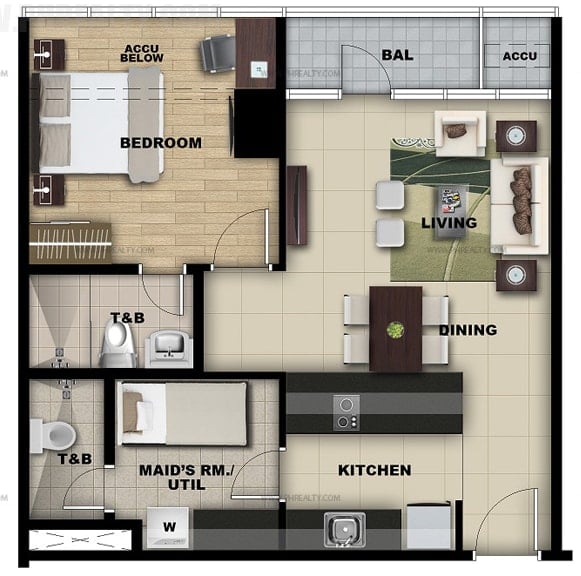 H.V. Dela Costa St., Salcedo Village

,

Makati

,

Metro Manila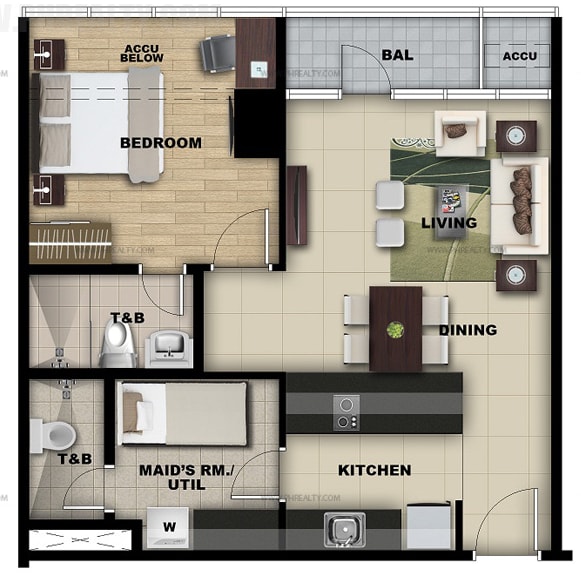 H.V. Dela Costa St., Salcedo Village

,

Makati

,

Metro Manila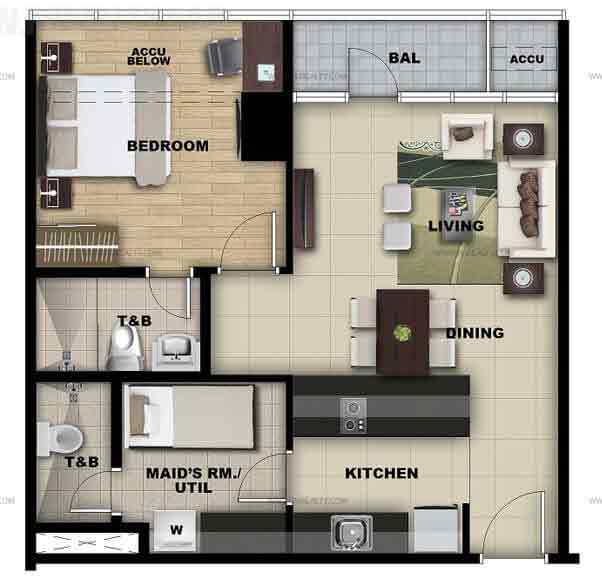 H.V. Dela Costa St., Salcedo Village

,

Makati

,

Metro Manila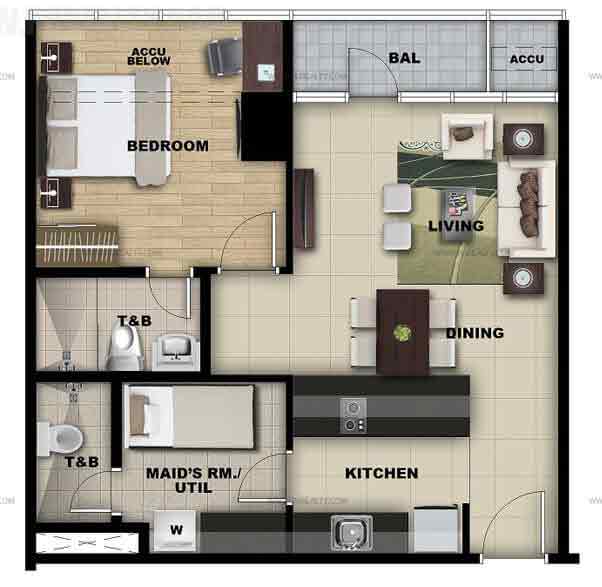 H.V. Dela Costa St., Salcedo Village

,

Makati

,

Metro Manila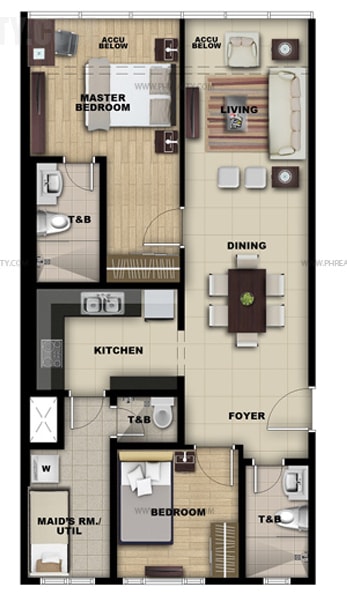 H.V. Dela Costa St., Salcedo Village

,

Makati

,

Metro Manila
H.V. Dela Costa St., Salcedo Village

,

Makati

,

Metro Manila
Salcedo Sky Suites Price List
Unit Name
Price (₱)
Location