One Pacific Residence by Megaworld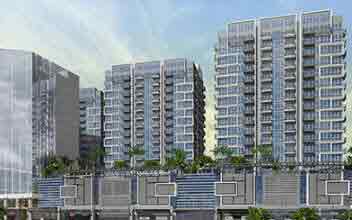 Project Type : Condominium
Listing Type : Preselling
Units : Studio, 1 BR, 2 BR, 3BR
Price: ₱ 5,068,130 & Up
Address : Mactan Island
Location : Lapu Lapu , Cebu PH One Pacific Residence Megaworld One Pacific Residence One Pacific Residence Megaworld One Pacific Residence Lapu Lapu
www.onepacificresidencecebu.com
One Pacific is Megaworld's second upscale township development in Cebu. The best residential developer in the Philippines was able to sell their 8 Newton Boulevard quickly, and they embarked on the successful project of One Pacific resident. The new project consists of three residential towers and an extra feature of an office building. The building is fully packed with lots of fun activities and amenities, and it doesn't exclude the business part. The experiences in One Pacific Residence will change your view about the Live, Work, Play, and lifestyle. There is also a commercial center at One Pacific that is provided for the comfort of its residents.

One Pacific is located within Makati's Central Business District and just a few minutes to Ayala Street. It is the best second home for you in the Philippines for you whether you are just there for pleasure or business purpose. One Pacific always places their foreign and local guests in larger corporate consulates, offices, and other business establishments to put their needs within their grasp. If you are also looking to shop, dine, and have fun, Ayala Center has different malls that are ready to serve you and cater for your needs. Apart from the different adventures you can have at the location, One Pacific also offers a finely furnished accommodation at a very low price.One Pacific place serviced residence is a 5-minutes' walk from Ateneo de Manila center for continuing education and Papua institute of technology Makati campus, shopping malls such as Glorietta, Greenbelt and Landmark are a 15-minutes' walk aways.

One Pacific Residence gives you and your children the opportunity to get involved in family-oriented fun activities by providing engaging facilities like play area, fitness center, and of course the children's swimming pool. There are different packages to meet the various needs of the residents. One Pacific Residence is a defining residential building that resembles the vibrant lifestyle of the city of Lapu-Lapu in Cebu. It was just a 28.8 hectare of space turns into a megacity by the Philippine's best residential developer. One Pacific Residence is a four-tower residential tower that is located in the middle of Central Visayas. It is Megaworld's first township development in the area.The location of the apartment is near some business, shops, and restaurants. Makati is a very nice place for travelers if you are business minded, if you like quality entertainment, and if like to shop a lot.

The apartment provides resident with a lot of amenities like the gym which has state of the art facilities that's meant to make feel fit in no time. There is a wall climbing area for a competitive resident to show their passion for an outdoor sport. There are amenities like the Jacuzzi, spa, and the swimming pool for the inhabitants to relax, get some massages and cool down after a stressful day of work. Some amenities are also provided specifically for the children to wile away their time and give their parents some breathing space. Such amenities include the children play area and the children's pool. One Pacific Residence has a unique feature that is only provided to some of Megaworld's top project which is the self-defense class. Residents are offered a chance to learn the sacred art of Taichi and be able to defend themselves when there is a need for it. There is also a court for the official sport of tennis, therefore, pick your gear and get ready to play an exhilarating game of tennis with your fellow residents. If you are the type that loves to get physically fit the natural way, then you are in the right place with some laid down jogging path for you. You just have to wake up and grab a pair of joggers, and you are ready. There are also common amenities like the culinary station, spa and Jacuzzi, outdoor shower area and a changing room for both the adults and the children. Lockers are also provided to all individuals in order safeguarding individual properties. Both the residents and guest can enjoy a relaxing massage, free WIFI. Free parking is also provided for both the inhabitants of the building and the visitors.

One Pacific resident is pre-furnished with a lot of home amenities like the home theater system for quality entertainment. They have excellent kitchen facilities that include two-burner cook top and range hood, washing machine and dryer, microwave oven, and a refrigerator. The general household amenities are also available, and they include; center table and sofa set with throw pillow, four seat dining table for the family, bed frame with mattress, entertainment cabinet and accent chair for your comfortability. The unit measure between 38 square meter and 53 square meters. There are plenty of activities and outdoor games to play while staying in one Pacific residence and it is the perfect location for the single business person and growing families. Each room, studio, and suite come with an iPod dock and a flat –screen cable TV.

The primary purpose of the designs in One Pacific Residence is your comfort; it's three tower addresses features stylish condos with stunning views. More than 20 play amenities. And a retail arcade that's makes the shop and dine lifestyle exceptional. Outside your door is a landscape complete with dynamic business and leisure centers so when it comes to simultaneously working hard and taking it easy, you have the best of both world 's pleasure at your feet. Other highlights of why One Pacific Place is right for you includes: the location is at the center of Makati City. Therefore, business and pleasure are available, it is a five minutes' walk from RCBC Plaza which is quite a bonus feature for the residents, it has different amenities including an excellent pool and fitness center, and there is Free Wi-Fi. Move to One Pacific Residence now or miss the chance of a lifetime.
Available Units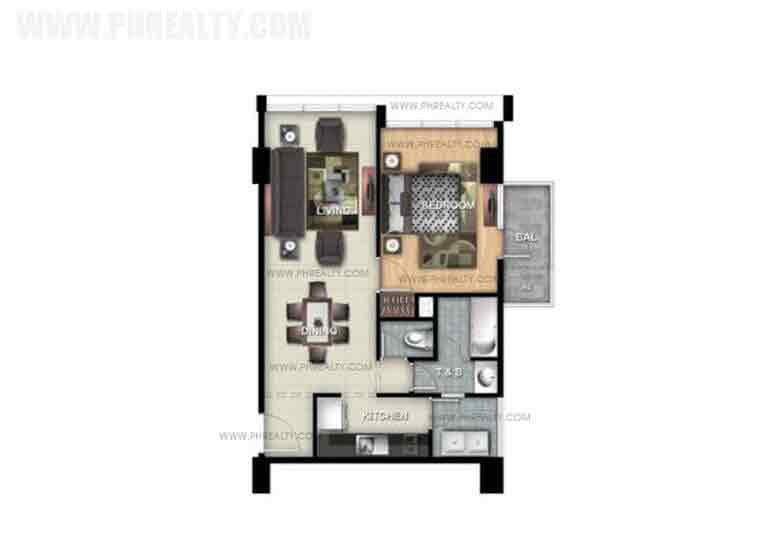 Mactan Island

,

Lapu Lapu

,

Cebu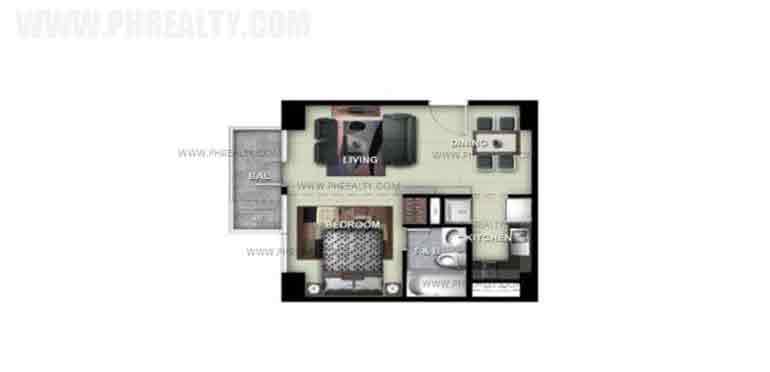 Mactan Island

,

Lapu Lapu

,

Cebu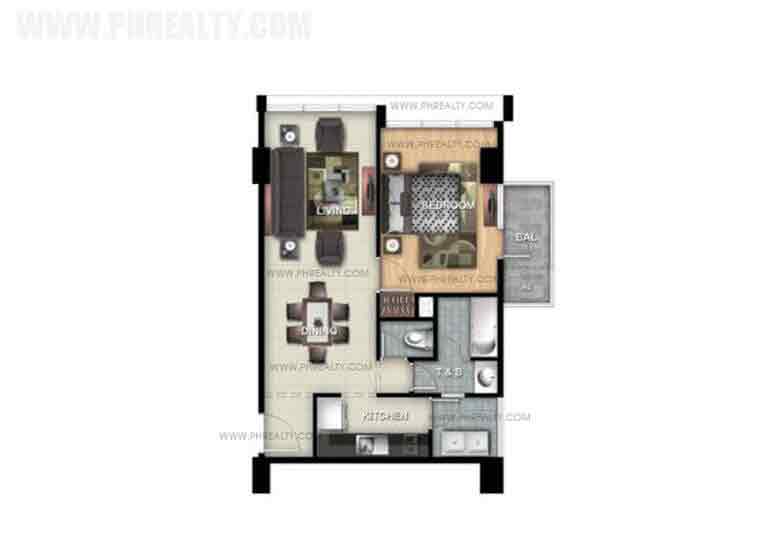 Mactan Island

,

Lapu Lapu

,

Cebu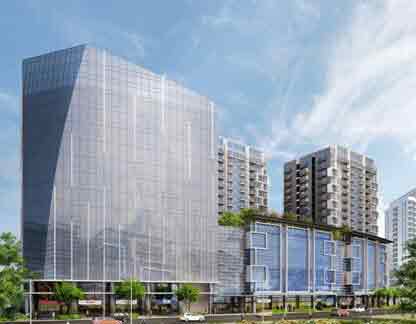 Mactan Island

,

Lapu Lapu

,

Cebu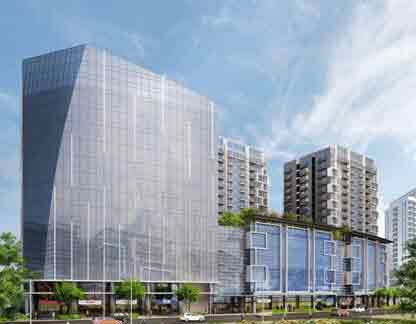 Mactan Island

,

Lapu Lapu

,

Cebu
One Pacific Residence Price List
Unit Name
Price (₱)
Location