One Manchester Place by Megaworld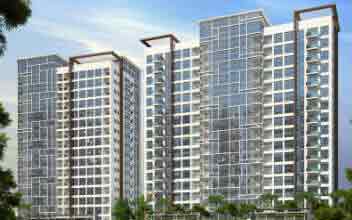 Project Type : Condominium
Listing Type : Preselling
Units : Studio, 1 BR, 2 BR, 3BR
Price: ₱ 4,700,000 & Up
Address : Mactan Newtown, Mactan Island
Location : Lapu Lapu , Cebu PH One Manchester Place Megaworld One Manchester Place One Manchester Place Megaworld One Manchester Place Lapu Lapu
www.onemanchesterplace.com
One Manchester Place is a private residential beachfront condominium. The development is composed of three residential condominium towers that are intended for family use. The units that make up the condominium include: Studios which measure 39 square meters and a 3.7 meter balcony, One Bedroom measuring 56 square meters and 1.7 square meter balcony, Two Bedroom measuring 68 square meters and 2.1 square meter balcony and a Three Bedroom measuring 90 square meters with 2.1 square meter balcony.

The development also offers residents a 25-meter lap pool, a fitness center, children's playground, jogging path, reflexology path, pool spa, outdoor shower area, in-water lounge, pavilion, composite wood sunbathing deck, day care center, business center, sitting are and reading nook among other amenities. At the One Manchester Place, residents will be able to have privacy as in Tower 1, there are only 12 units per floor and in Towers 2 and 3, there are 10 units per floor. Residents can enjoy living with others and socializing; however, they can also have their privacy.

Ventilation within the units will be a combination of natural and mechanical. The windows of the units are awning type windows that are unique and desirable. All living areas and bedrooms of the units will have windows in addition to some dining, kitchen and maid's rooms. There are many units that offer pool views and beach views throughout the residential condominium. A Three Bedroom and Studio unit will have a view of the swimming pool as well as a sea view of Mactan. Tower 3 of One Manchester Place offers units A,B and C which are all 1 bedroom units with unit D being a 2 bedroom condo unit.

All of these units feature a sea view or a view of the Portofino Beach Resort. The residential condominium also features retail shops and fine dining on the ground floors of Tower 1 and Tower 2. Tower 3 is located along the back part of One Manchester Place. This residential condominium will be constructed by Megaworld International.
Available Units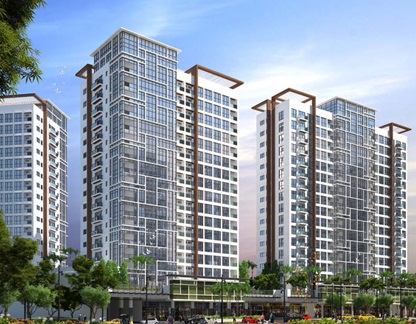 Mactan Newtown, Mactan Island

,

Lapu Lapu

,

Cebu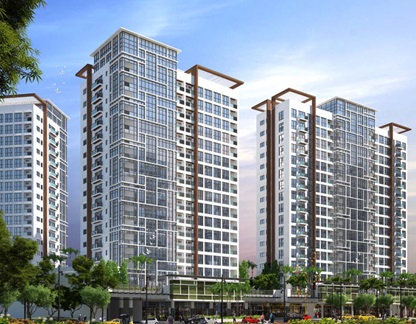 Mactan Newtown, Mactan Island

,

Lapu Lapu

,

Cebu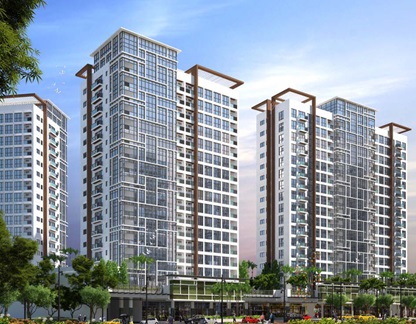 Mactan Newtown, Mactan Island

,

Lapu Lapu

,

Cebu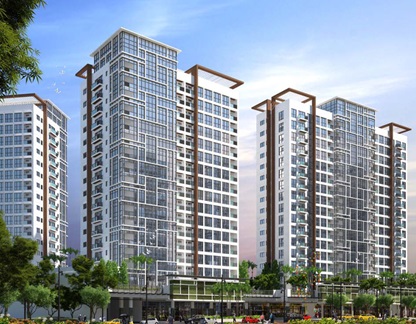 Mactan Newtown, Mactan Island

,

Lapu Lapu

,

Cebu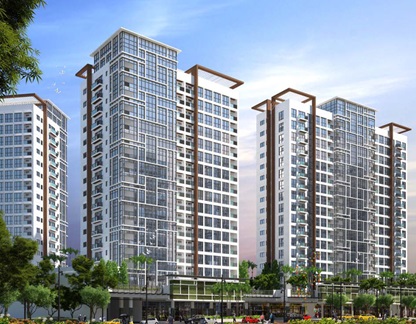 Mactan Newtown, Mactan Island

,

Lapu Lapu

,

Cebu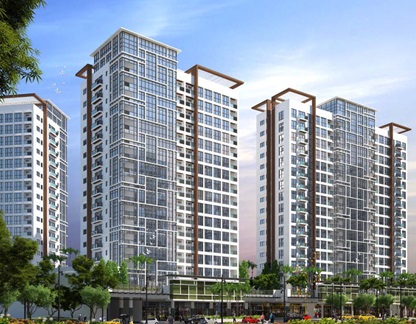 Mactan Newtown, Mactan Island

,

Lapu Lapu

,

Cebu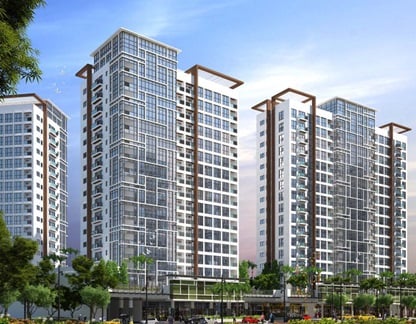 Mactan Newtown, Mactan Island

,

Lapu Lapu

,

Cebu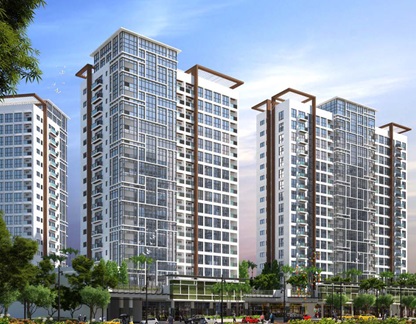 Mactan Newtown, Mactan Island

,

Lapu Lapu

,

Cebu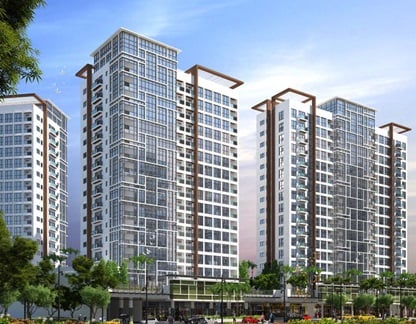 Mactan Newtown, Mactan Island

,

Lapu Lapu

,

Cebu
One Manchester Place Price List
Unit Name
Price (₱)
Location