Greenbelt Parkplace by Megaworld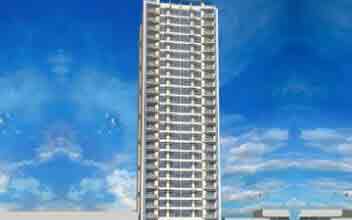 Project Type : Condominium
Listing Type : Ready For Occupancy
Units : Studio, 1 BR, 3 BR
Price: ₱ 4,500,000 & Up
Address : C. Palanca & Gil Sts., Legaspi Village,
Location : Makati , Metro Manila PH Greenbelt Parkplace Megaworld Greenbelt Parkplace Greenbelt Parkplace Megaworld Greenbelt Parkplace Makati
www.greenbeltparkplacemakati.com
The Greenbelt Parkplace is a 39-storey residential condominium with first class luxury. Within the residential condominium, shops such as Louie Vuitton, Gucci, Zara, Banana Republic and other shops that are of interest to many. There are also the best culinary cuisine in the country is available to you by the fine dining places in the rows of restaurants.

The residential condominium offers a variety of units. There are Studio and One Bedroom units that measure from 36.5 square meters to 48 square meters that are fully furnished and equipped with Wi-Fi and Two Bedroom units measuring between 73.90 square meters to 78.40 square meters. The residential condominium also offers retail shops on the ground floor, landscaped gardens at roof deck, a swimming pool with a sunbathing lounge at roof deck, changing rooms and showers, basement and podium parking, 24-hour security, air-conditioned grand lobby, mailroom, fully automatic sprinkler and fire detector system, visual and audio fire alarm system, provision for deep well and overhead water tank, driver's lounge and three high-speed elevators.

Here, residents can enjoy the coveted, privileged status of the residential condominium by indulging in sophisticated creational diversions with ease of navigation to important destinations. This residential condominium is developed by Megaworld International.

Location Highlights: near commercial, business district of old Makati, walking distance from major banks, transportation hubs, hotels, Greenbelt Mall, Makati Medical Center, Italian Embassy, Indonesian Embassy, Ayala Avenue, Amorsolo Street.
Available Units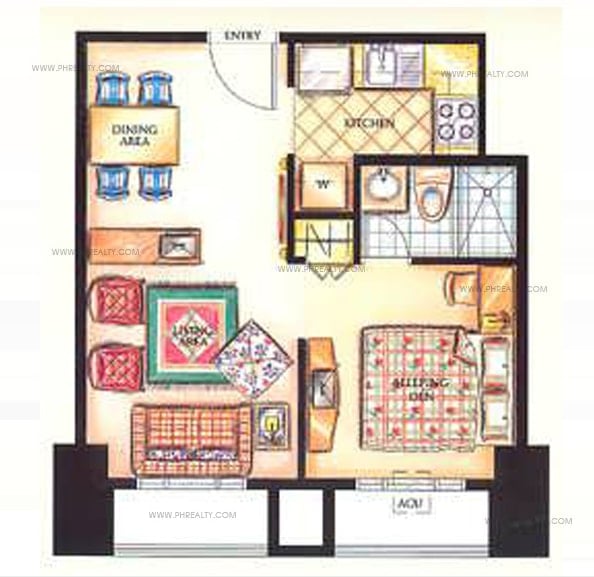 C. Palanca & Gil Sts., Legaspi Village,

,

Makati

,

Metro Manila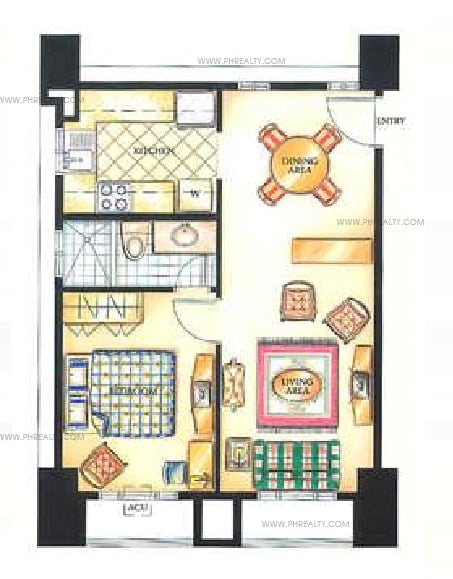 C. Palanca & Gil Sts., Legaspi Village,

,

Makati

,

Metro Manila
C. Palanca & Gil Sts., Legaspi Village,

,

Makati

,

Metro Manila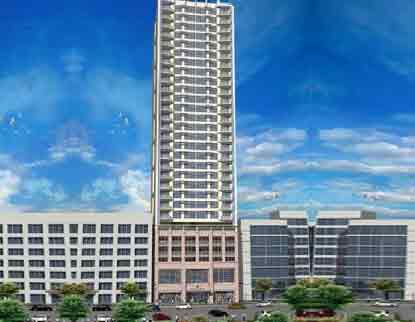 C. Palanca & Gil Sts., Legaspi Village,

,

Makati

,

Metro Manila
Greenbelt Parkplace Price List
Unit Name
Price (₱)
Location