Greenbelt Excelsior by Megaworld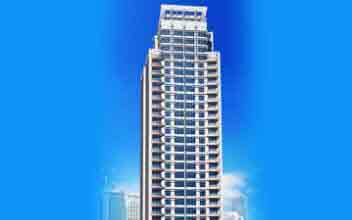 Project Type : Condominium
Listing Type : Ready For Occupancy
Units : Studio, 1 BR, 2 BR, 3BR
Price: ₱ 5,000,000 & Up
Address : Palanca St., Legaspi Village
Location : Makati , Metro Manila PH Greenbelt Excelsior Megaworld Greenbelt Excelsior Greenbelt Excelsior Megaworld Greenbelt Excelsior Makati
www.greenbeltexcelsiorcondos.com
The Greenbelt Excelsior is a residential condominium that soars 35-storeys into the air. The condominium is sleek and the modern façade stands out among all the buildings. Inside the condominium feature a high-ceilinged lobby with the reception desk as the center piece to the elegance. The Old English paintings offer residents a glimpse of rich history and tall curtain glass frames provide a view of the streetscape outside which is a small reminder of the privileged life residents will be living.

The residential condominium offers residents luxurious amenities to include: a 12-meter lap pool with a paved pool lounge, a gym, male and female changing and shower rooms, 24-hour security service with controlled entry points, automatic heat and underground cistern for abundant water supply, standby power generators for selected areas, two-level basement parking, five-level podium parking, driver paging system and controlled access.

The condominium features a variety of units that are available to include: Studio units that measures 36 square meters, Executive Studio units measuring 46 square meters, One Bedroom units that measure 55.7 square meters and Two Bedroom units that measure between 72 square meters and 82 square meters.

All units are pre-furnished and include: 32 inch Sony flat screen TV, Sony home theater system, La Germania cook range and range hood, washer and dryer, microwave oven, refrigerator, air-conditioning unit (s), sofa with throw pillows, dining table set, bed frame with mattress for each bedroom, entertainment cabinet, accent chair, bedroom closet and kitchen cabinet set. Residents are able to enjoy the luxury of units that are pre-furnished and move-in ready. This residential condominium is developed by Megaworld International.

Location Highlights: Short walk to Greenbelt Leisure District, Makati Medical Center, Makati's Financial District, Italian Embassy, Indonesian Embassy, Convergys and People's Support, Makati Fire Station, Makati Post Office, Ayala Avenue, Amorsolo Street.
Available Units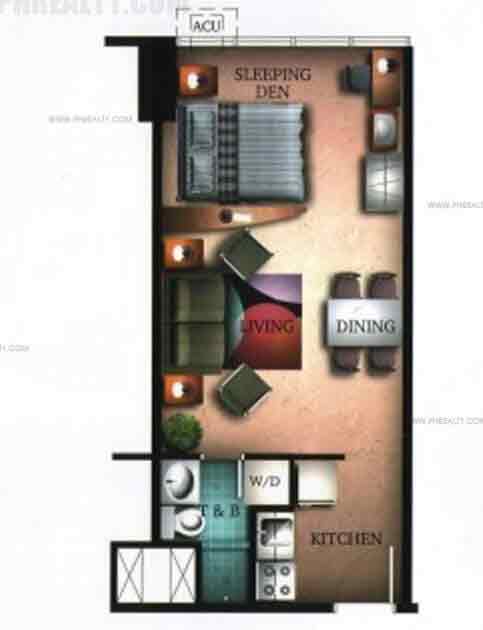 Palanca St., Legaspi Village

,

Makati

,

Metro Manila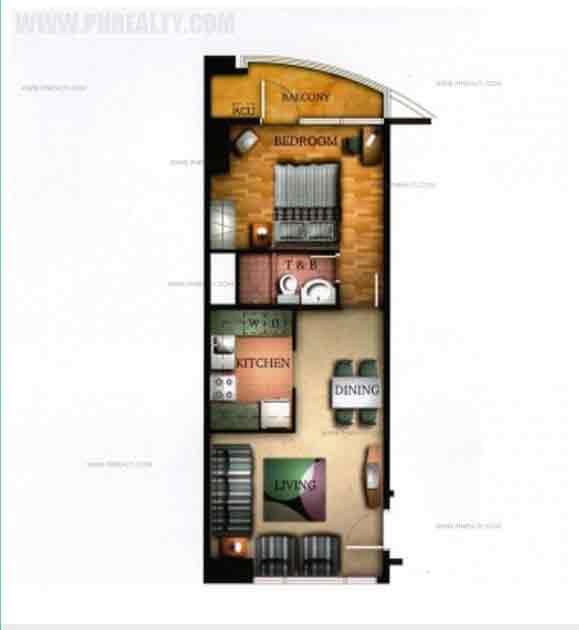 Palanca St., Legaspi Village

,

Makati

,

Metro Manila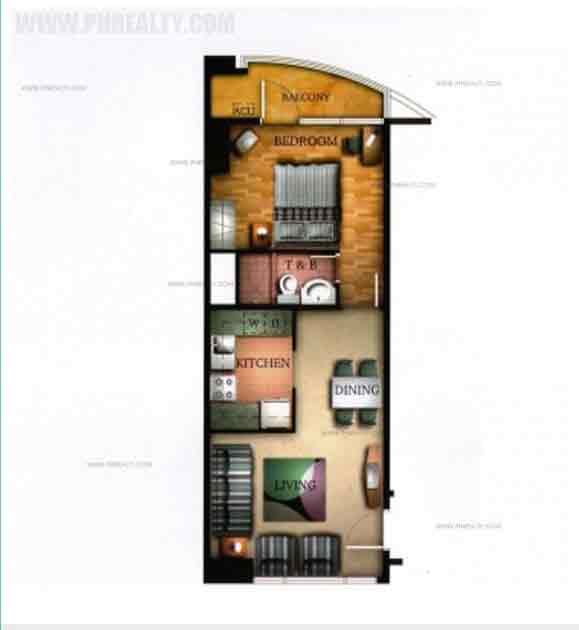 Palanca St., Legaspi Village

,

Makati

,

Metro Manila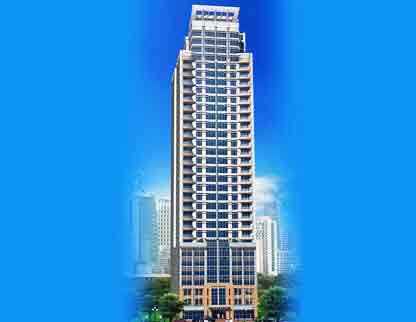 Palanca St., Legaspi Village

,

Makati

,

Metro Manila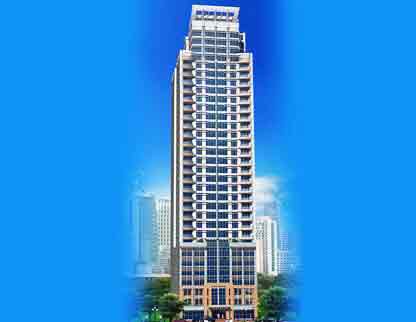 Palanca St., Legaspi Village

,

Makati

,

Metro Manila
Greenbelt Excelsior Price List
Unit Name
Price (₱)
Location