Forbes Hill ( Bacolod) by Megaworld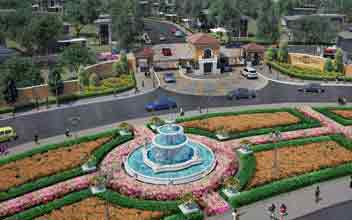 Project Type : House & Lot
Listing Type : Preselling
Units : Lot,
Price: ₱ 7,633,000 & Up
Address : North Hill Gateway in Bacolod City
Location : Bacolod , Negros Occidental PH Forbes Hill ( Bacolod) Megaworld Forbes Hill ( Bacolod) Forbes Hill ( Bacolod) Megaworld Forbes Hill ( Bacolod) Bacolod
www.forbeshillbacolod.com

Megaworld is undertaking yet another project by launching its one of a kind residential village in the Visayas and Mindanao. Bacolod city has 53-hectare Northill Gateway and so far looks very promising. The city will soon become a high-end neighborhood in the up and coming lifestyle, and the district is going to come along the new Bacolod-Silay Airport Access Road, which will soon develop at the prime portion of Bacolod side of the township that is just 15-hectares. It features a lot of treats for the residents with first-class leisures and creational amenities, ample street roads and a peaceful and serene low-density community that gives the ultimate privacy to their inhabitants.
Forbes Hill has quite a low density where you can only find at most 15 residentials in a hectare of land. The road is wide with the range of 12-20 meters, and one-third of the entire village will soon be allocated for open and green spaces.

The residents of the upscale neighborhood will be exclusively supplied first class amenities that includes state of the art residential types of equipment like key card access. There is housekeeping and maintenance service that is available to tend to all your needs in all living rooms. They have an automatic smoke and heat detection system for units in the vicinity and a fire sprinkler system available 24/7. They have uninterrupted power supply and a standby backup power residential unit and common areas. There is a security command center, security office and also a building administrator all there for the comfort of the beautiful, peaceful and unparallel residence has other feature like the gazebo park, function rooms, game room, entertainment room, lap pool and a basketball court.

There are many advantages to living in Forbes Hill. It offers the Negro's Occidental first Live-work-Play township; it is also the first upscale village of its kind. Megaworld is so far the best and leading business Process Outsourcing (BPO), landlord and office developers in the Philippines and they managed to muster the live-work-play system.with their Northill Gateway in Negros Occidental. It is also the first and only residential upscale community in Northill Gateway township. The vision of megaworld is to give a "refreshing" lifestyle. The kind of lifestyle that anyone would enjoy. Up to 7.5-hectare will be used in building retail and offices, educational facilities as well as leisure and recreational hubs.

Forbes Hill is the first of its kind as an upscaling village to develop into the active lifestyle in the district of the new Bacolod-Silay Airport Access Road. The access is a faster route to and from the Bacolod Airport, and the area's economy is going to boom very soon.

Forbes city is probably is going to be the new landmark in NegrosOccidental with the grandeur of the Forbes Hill being unprecedented. It is also likely to happen because it is the first residential community in Negros Occidental that has a grand entrance and features a giant fountain garden. The fountain is going to invite a lot of tourists, and before we know it, the Forbes Hill will become very familiar.

Megaworld made Forbes Hill its first upscale residential village in Mindanao and Visayas..they have build township in in Mindanao and Visayas, all with residential condominiums.Forbes Hill is one of a kind in Balcon city when it comes to a low-density community; there are only 197 homeowners with areas ranging from 449 square meters to 861square meters. For the residents, it means quiet, privacy and exclusivity. It is also the first upscale village in Negros Occidental that offers first-class amenities including the ones in the township that are very accessible to the residents. Negro Occidental used to have everything with a 15 miles drive, but with the development of Forbes Hill, everything will be found with less than 15- minutes drive in the vicinity. If that isn't comforting, then what is. Forbes Hill is just some minutes away from the famous Ruins, so in case you and your family want to go for sight-seeing, grab your bags and move. The mall, commercial centers, the clubhouse all at the Northill Gateway will be extended amenities for Forbes Hill resident.

Forbes Hill sets to the no one residential property in Bacolod to be highlighted in the first-ever issue of Forbes Philippines. With Forbes Hill, Bacolod is already on the mind of some influenced personalities. Forbes Hill will be in the same league with other Megaworld upscale residential projects such as Corinthian Hills in Quezon City, McKinley Hill Village in the bustling McKinley Hill township in Fort Bonifacio, the upcoming Beverly Hills-inspired Alabang West Village in Las Pinas City and theMcKinley West Village right beside Forbes Park and the next Beverly Hills-inspired Alabang West Village in Las Pinas City.

Forbes Hill is three minutes away from the Ruins and 10 minutes away from the University of St La Salle which is one of the best and biggest university in the province. The provides a kind of ease for parents that wants their kids to study near home and provide employment opportunity for parents that are into teaching. Forbes city is also just 15 minutes from the Bacolod-Silay Airport, and this provides fun and a sort of exposure for you and your children. It is also 10 minutes away from the new Bacolod People's House through the new Circumferential Road and 20 minutes away from the downtown area of Bacolod City.

With all the amazing features ranging from the picturesque backdrop of the Negros mountain and the vast plantation of sugar cane not to talk about how close it is to the Ruins. Forbes Hill will grow and rise as a place that's everyone wants to live because of its privacy, exclusivity, opulence and many other things it has to offer.
Available Units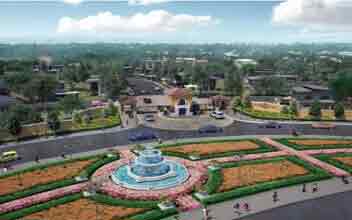 North Hill Gateway in Bacolod City

,

Bacolod

,

Negros Occidental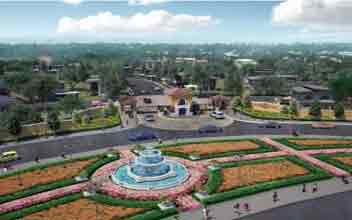 North Hill Gateway in Bacolod City

,

Bacolod

,

Negros Occidental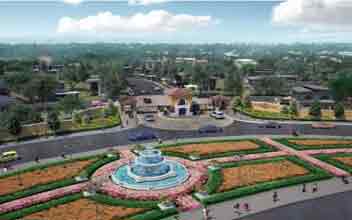 North Hill Gateway in Bacolod City

,

Bacolod

,

Negros Occidental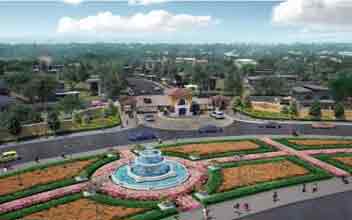 North Hill Gateway in Bacolod City

,

Bacolod

,

Negros Occidental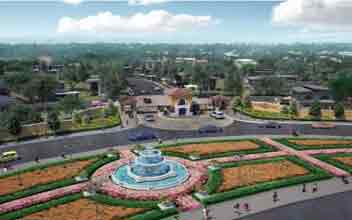 North Hill Gateway in Bacolod City

,

Bacolod

,

Negros Occidental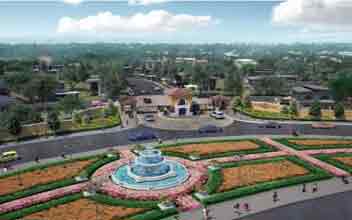 North Hill Gateway in Bacolod City

,

Bacolod

,

Negros Occidental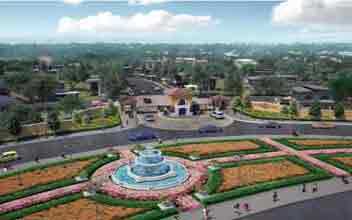 North Hill Gateway in Bacolod City

,

Bacolod

,

Negros Occidental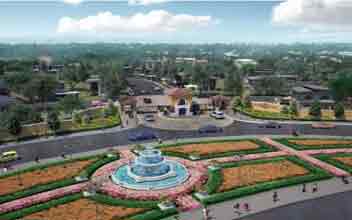 North Hill Gateway in Bacolod City

,

Bacolod

,

Negros Occidental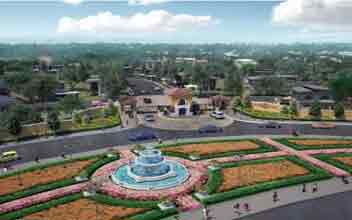 North Hill Gateway in Bacolod City

,

Bacolod

,

Negros Occidental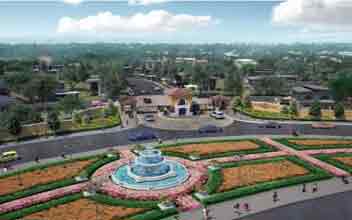 North Hill Gateway in Bacolod City

,

Bacolod

,

Negros Occidental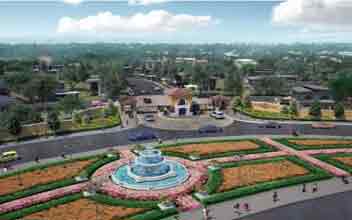 North Hill Gateway in Bacolod City

,

Bacolod

,

Negros Occidental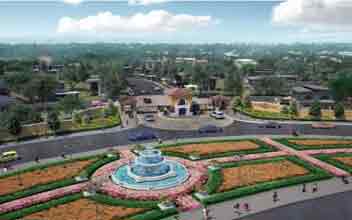 North Hill Gateway in Bacolod City

,

Bacolod

,

Negros Occidental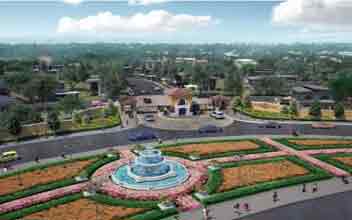 North Hill Gateway in Bacolod City

,

Bacolod

,

Negros Occidental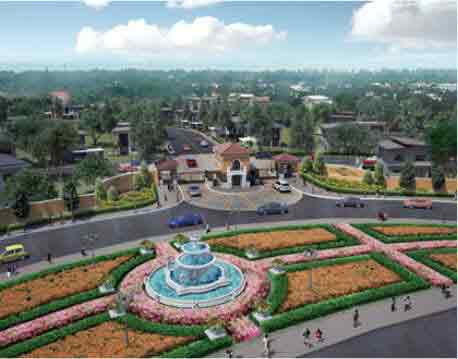 North Hill Gateway in Bacolod City

,

Bacolod

,

Negros Occidental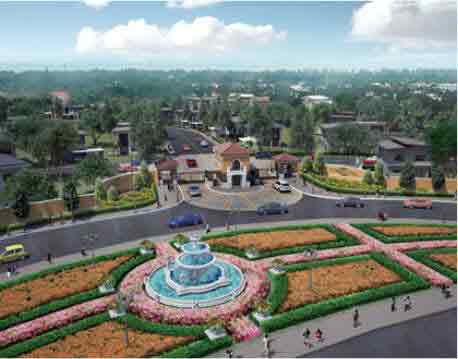 North Hill Gateway in Bacolod City

,

Bacolod

,

Negros Occidental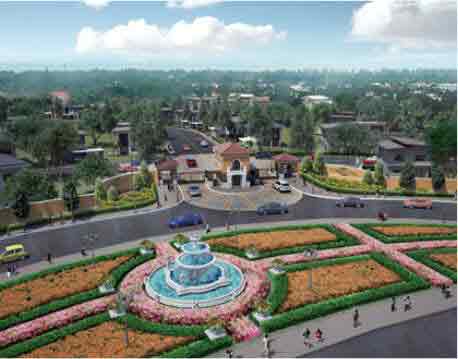 North Hill Gateway in Bacolod City

,

Bacolod

,

Negros Occidental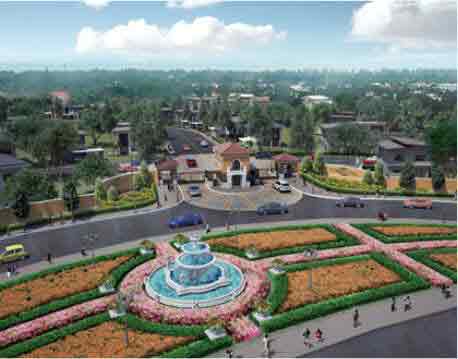 North Hill Gateway in Bacolod City

,

Bacolod

,

Negros Occidental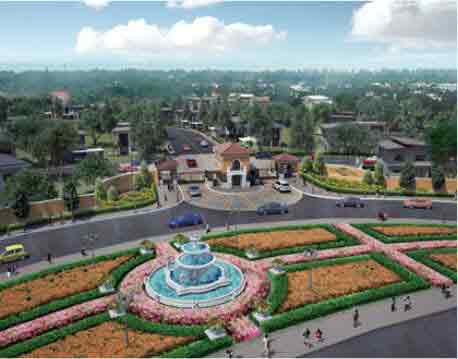 North Hill Gateway in Bacolod City

,

Bacolod

,

Negros Occidental
North Hill Gateway in Bacolod City

,

Bacolod

,

Negros Occidental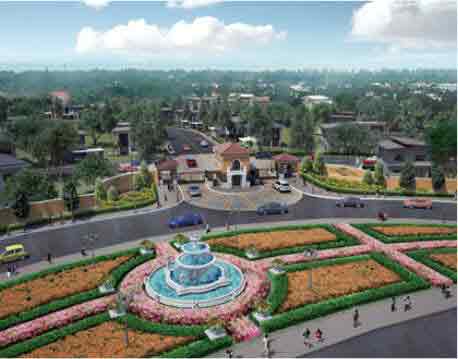 North Hill Gateway in Bacolod City

,

Bacolod

,

Negros Occidental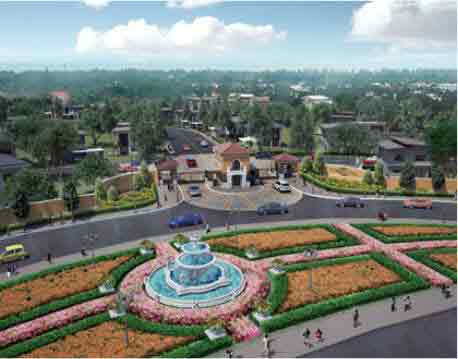 North Hill Gateway in Bacolod City

,

Bacolod

,

Negros Occidental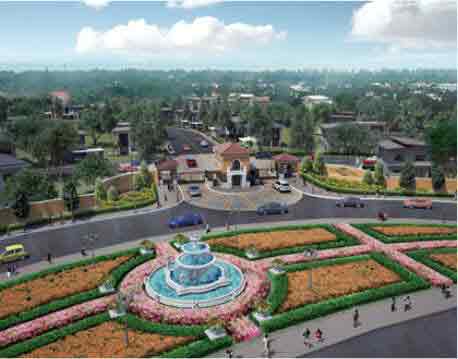 North Hill Gateway in Bacolod City

,

Bacolod

,

Negros Occidental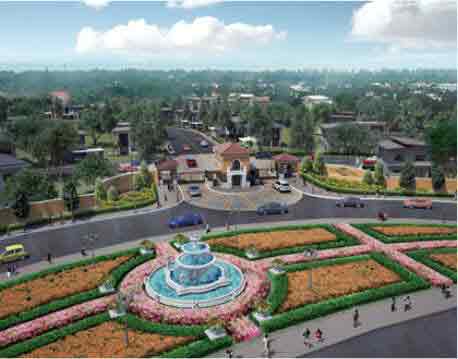 North Hill Gateway in Bacolod City

,

Bacolod

,

Negros Occidental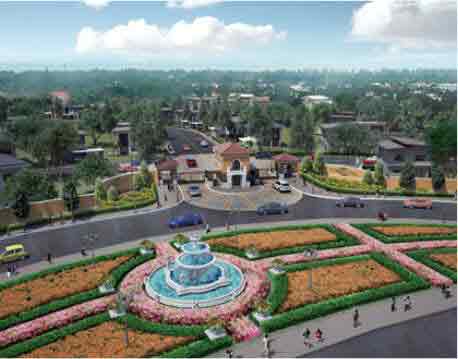 North Hill Gateway in Bacolod City

,

Bacolod

,

Negros Occidental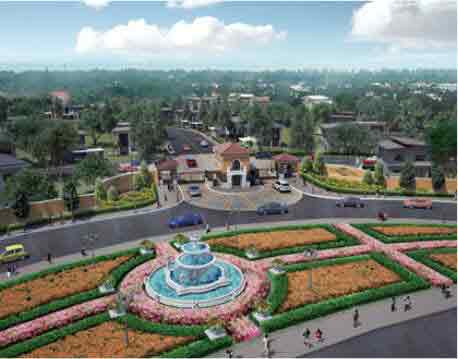 North Hill Gateway in Bacolod City

,

Bacolod

,

Negros Occidental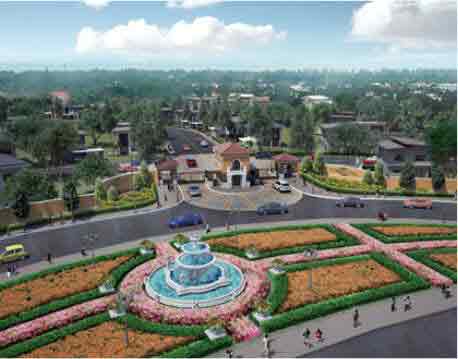 North Hill Gateway in Bacolod City

,

Bacolod

,

Negros Occidental
Forbes Hill ( Bacolod) Price List